hot sale bacillus subtilis fermentation powder for aquaculture
Basic Info
Model No.: bacillus subtilis fermentation powder
Product Description
 Nutritional Probiotics Bacillus Subtilis by Chinese Manufacturer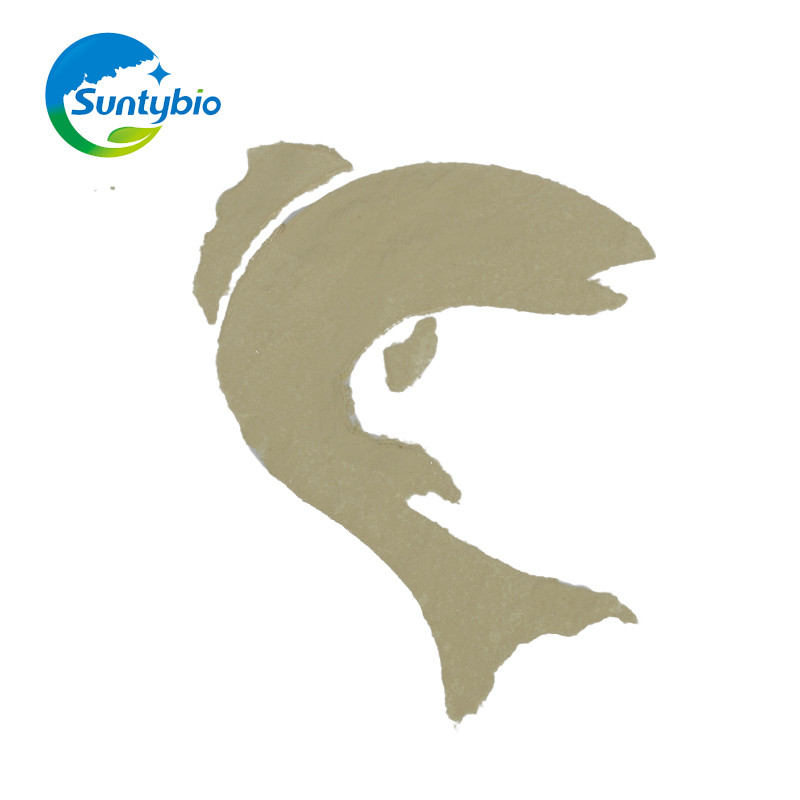 Bacillus Subtilis as Feed additive is a kind of green environmental product. It is avirulent, harmless, no residues, no pollution and the effect is remarkable, which is the best choice for green healthy and environment friendly breeding. It is widely applied in Feed Additives of poultry, livestock, aquaticanimals, ruminants and etc.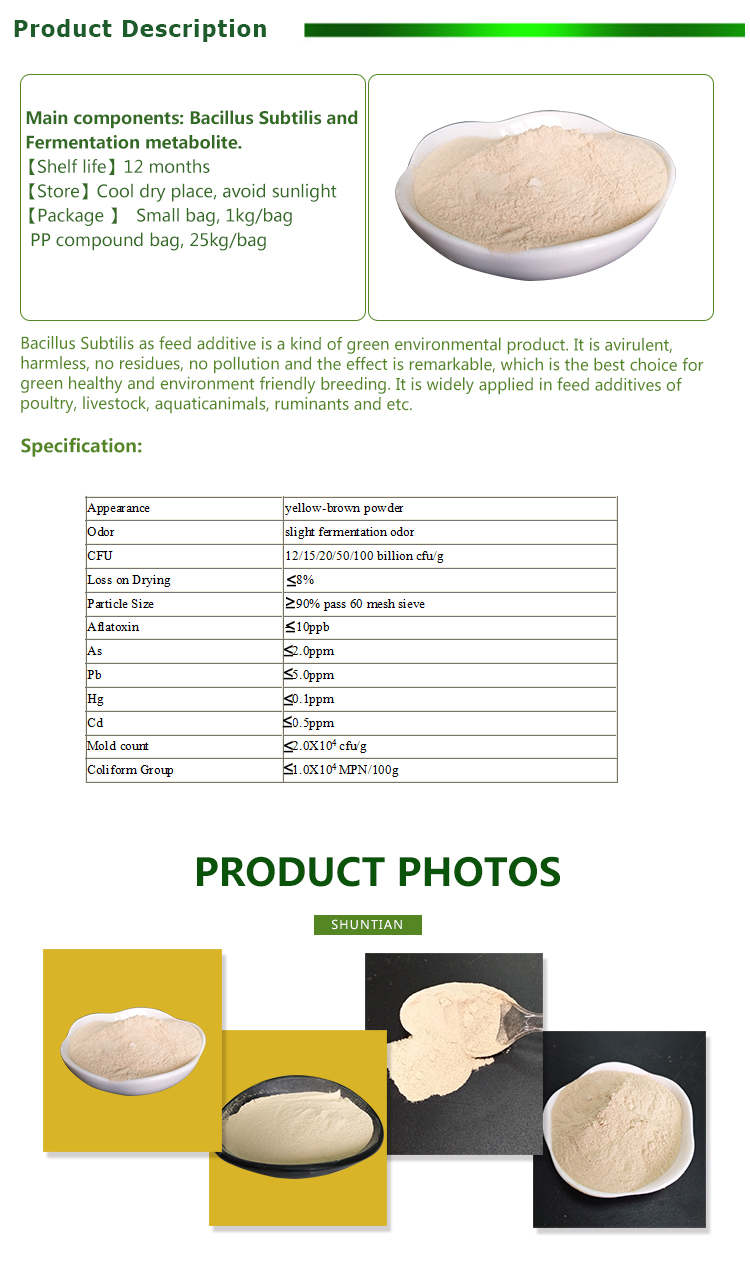 1.Adjust effectively micro-ecology bacteria group balance in animal gut
 2.Improve animal immunity; reduce animal morbidity and the dosage of antibiotic.
3.Increase digestion utilization rate of feed, promote animal growth, reduce feed dosage and improve the feed efficiency.
4.Reduce excretion of ammonia and nitrogen in animal waste, decrease the concentration of harmful gas in breeding place for livestock and poultry, improve the breeding condition and reduce environment pollution.
5.Inhibit harmful mircroorganisms

6.Promote Aquatic Animal Growth
7.Enhance organism disease-resistance
8.Purifying Aquaculture Water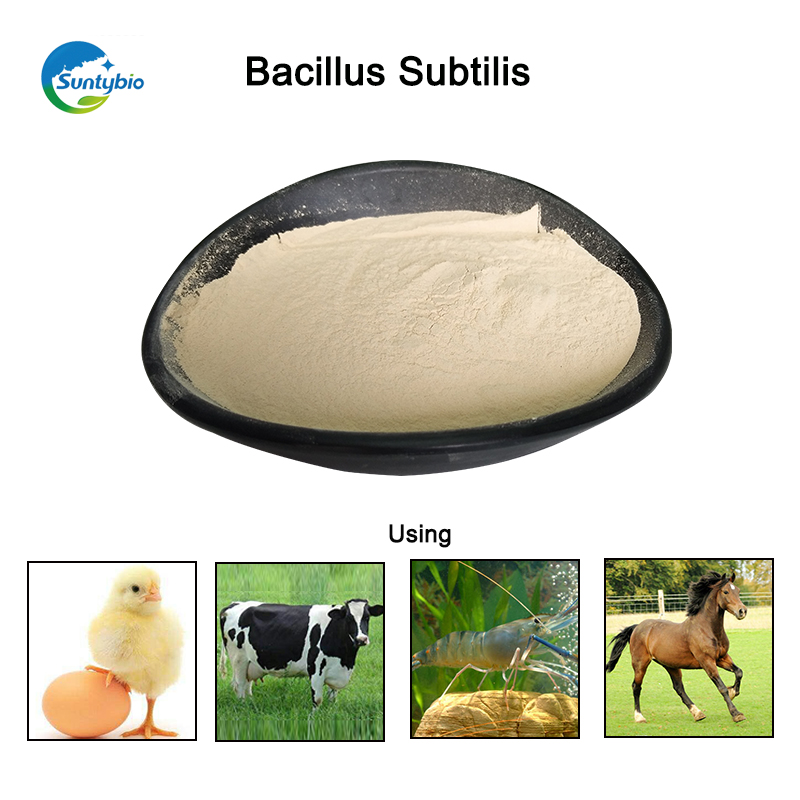 Recommended Dosage:
| | |
| --- | --- |
| Animal Species | Dosage (g/ton of feed) |
| Piglet | 200--300 |
| Middle and Big Pig | 100--200 |
| Breeding/Egg Poultry | 150--200 |
| Meat Poultry | 150--200 |
| Ruminant | 200--300 |
| Aquatic Animal | 300--500 |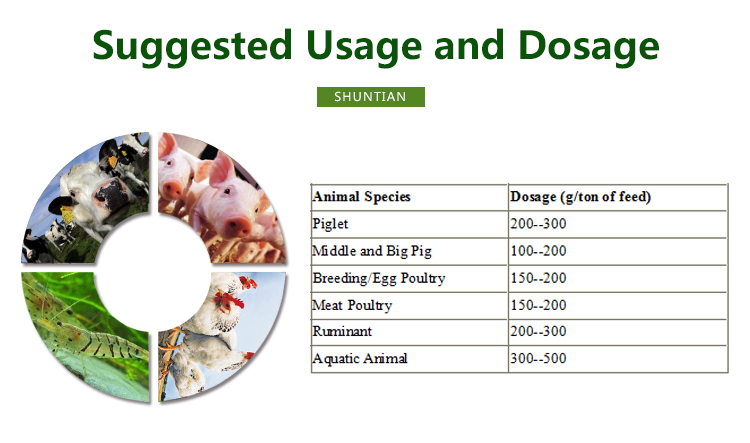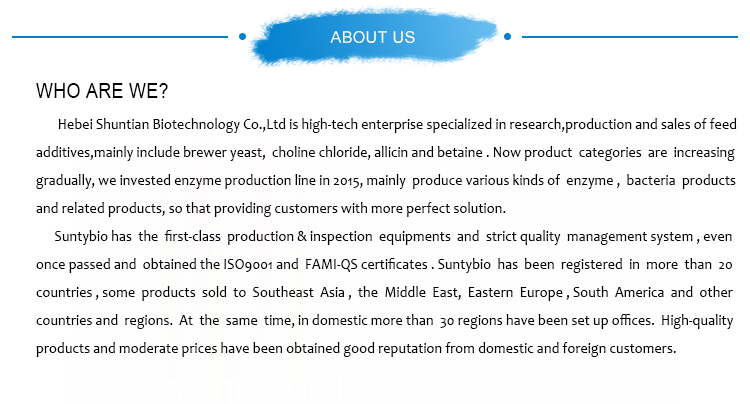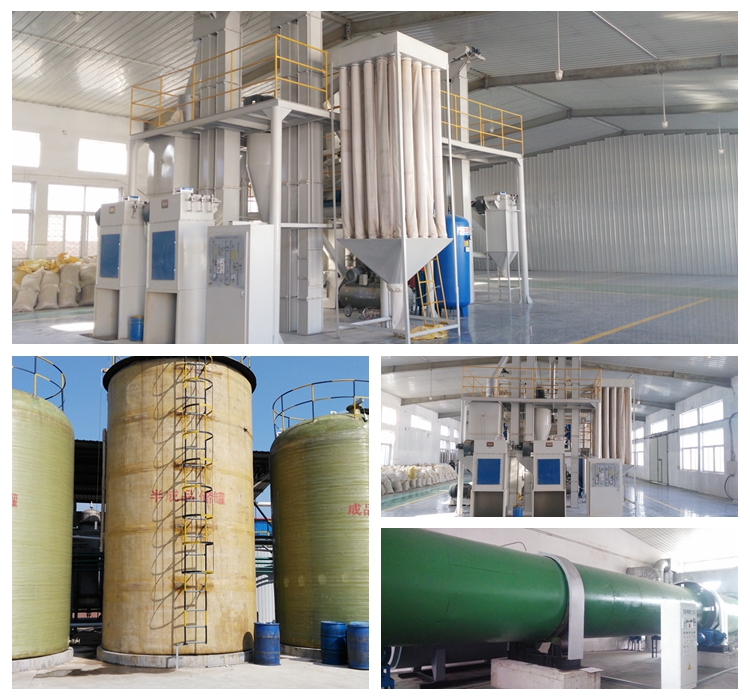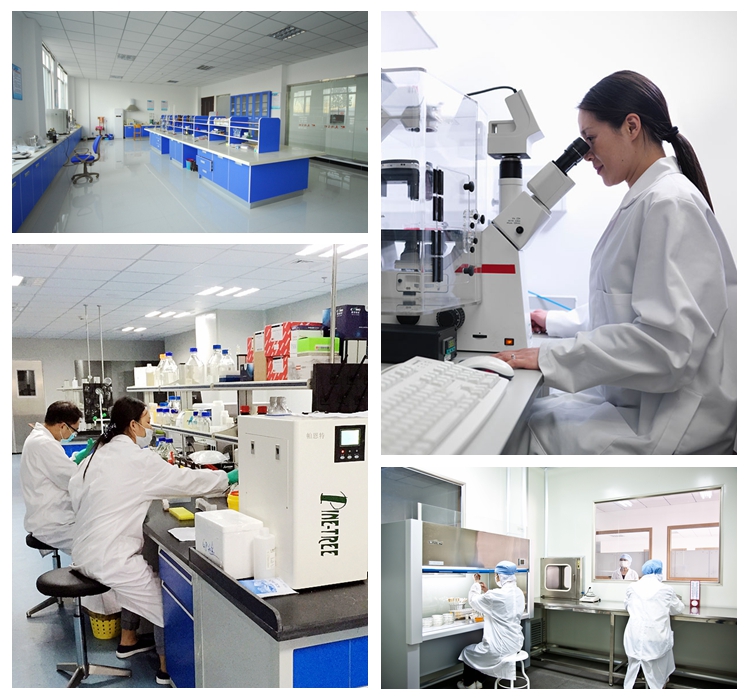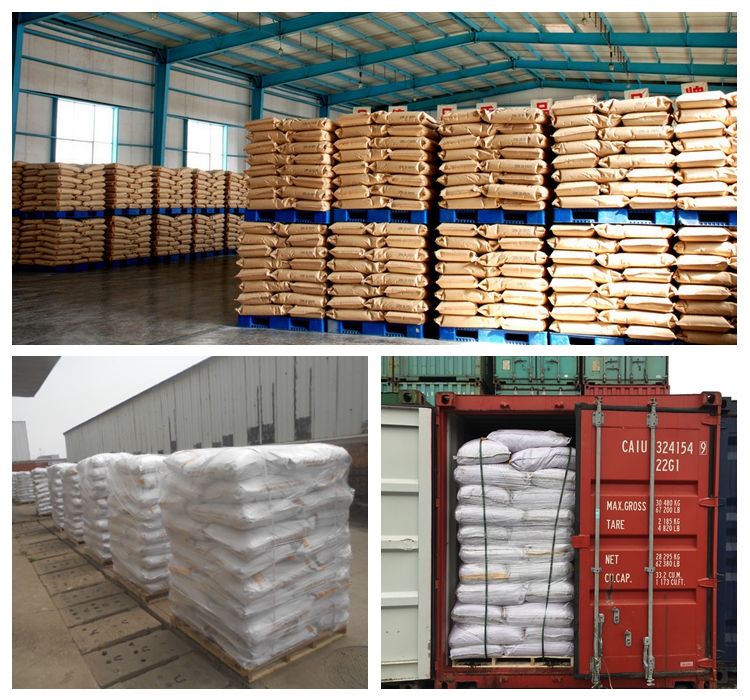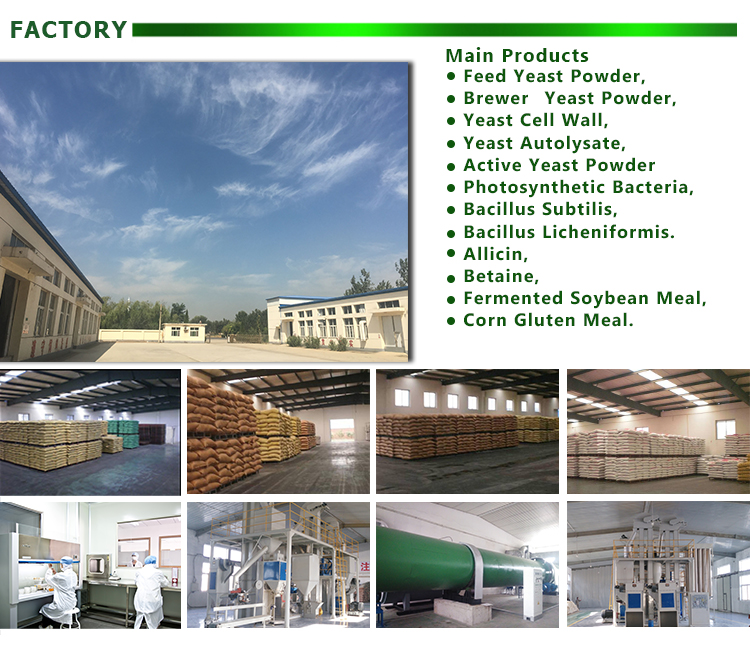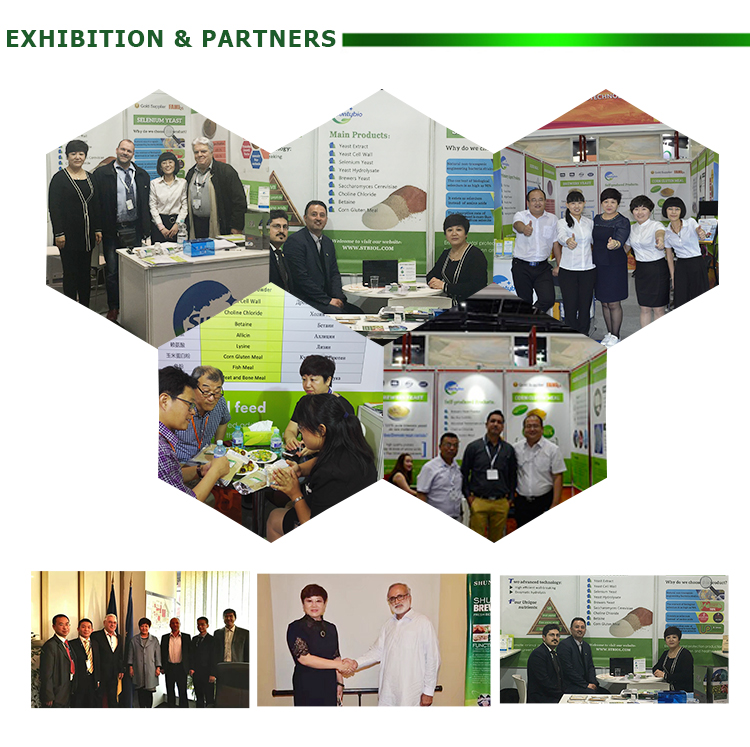 Nutritional Probiotics Bacillus Subtilis by Chinese Manufacturer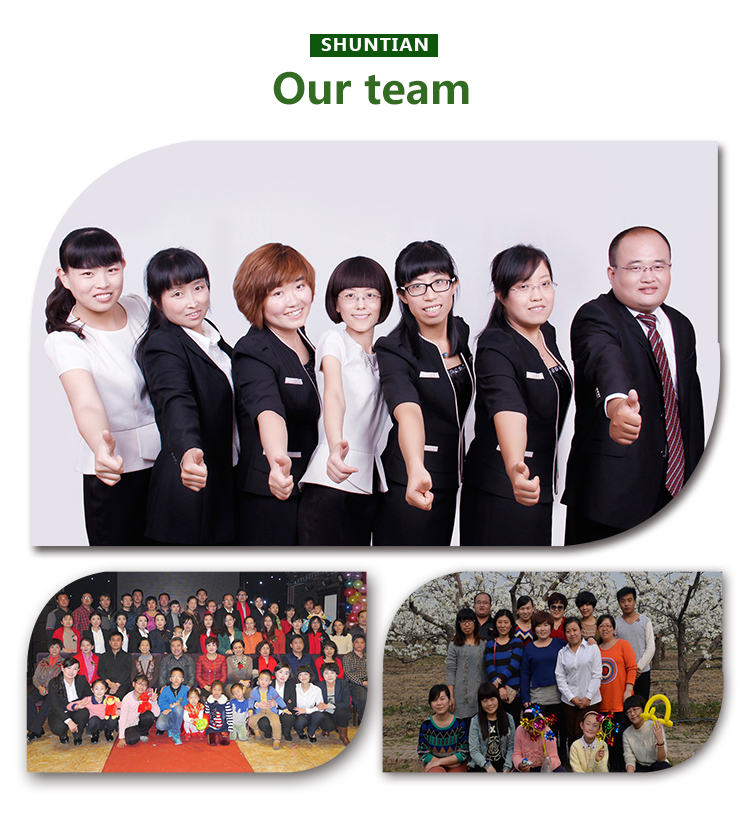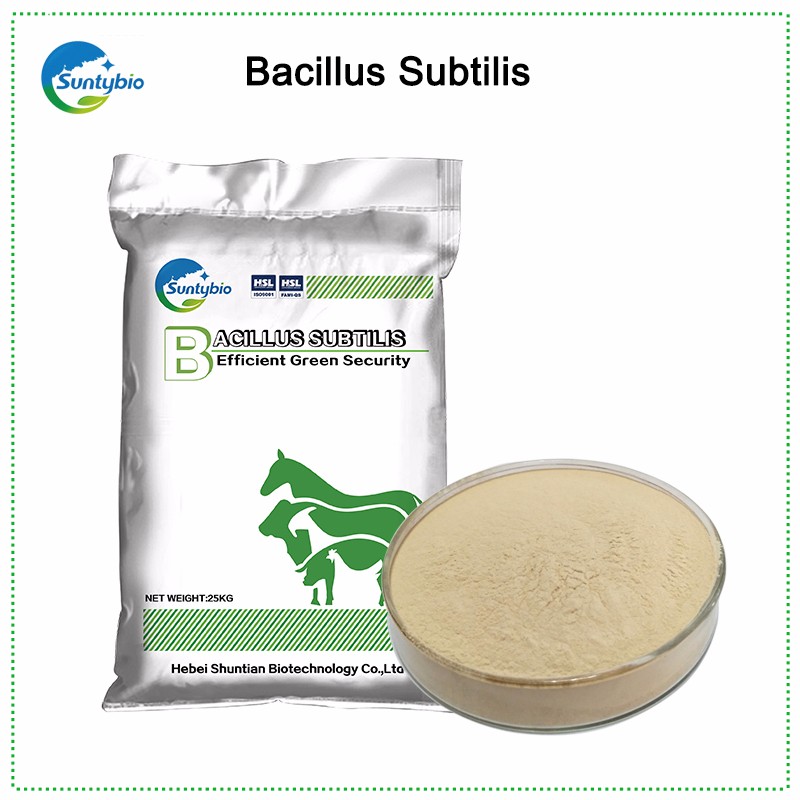 Packaging: 25kg/pp bag
Nutritional Probiotics Bacillus Subtilis by Chinese Manufacturer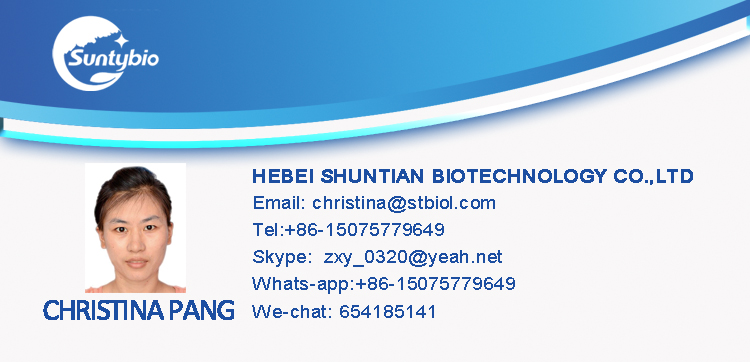 Product Categories : Aquaculture Probiotics > Bacillus Subtilis