Product Description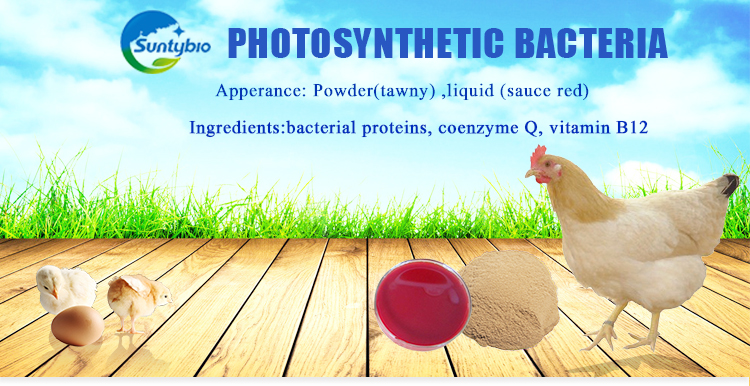 The product can be used as Feed Additives,it contains many protein and minerals,has effect of reducing conversion ratio,Improve Feed conversion rate,reducing farming cost,Enhance immunity, promote healthy growth of aquaculture objects.
Item

Type

 

Liquid

Powder

Appearance

dark red

yellow-brown powder

Moisture%

---

≤10

PH

6.0-8.5

6.0-8.5

effective living bacterium

≥3billion CFU/ml

≥12billion CFU/g

Mixed Bacteria Rate%

≤10

≤10

Mold of Mixed Bacteria(106/ml)

≤3

≤3

Hg(mg/kg)

≤5

≤5

Cd(mg/kg)

≤10

≤10

Cr(mg/kg)

≤150

≤150

As(mg/kg)

≤75

≤75

Pb(mg/kg)

≤100

≤100
Function:
Degradation of aquaculture sulfide, nitrite and other harmful substances, to achieve act as bait, water purification, disease prevention, as feed additives, and other functions. Adaptable and can tolerate high concentrations of organic wastewater of phenol, nitrogen, hydrogen and other objects have a certain ability to endure and decomposition. Has a strong ability to decompose and the decomposition and transformation capabilities, with these features, it has a great value in pollution-free aquaculture. 
Specification: 
Liquid: 3-5 billion/milliliter(amount of Live bacteria)
Solid: 12 billion/gram  and 20 billion/gram
Useage of liquid Photosynthetic bacteria:
water spray, water quality improvement, prevention and treatment of fish, algae culture good use
usage count:
according to the water quality,good quality will be once every 15 days;Bad quality will be once every 7-10 days
Package: 
liquid: in 200kg/drum,16mt/1x20fcl 
Solid: in 25kg/bag,20mt/1x20fcl 
Dosage:


Pictures: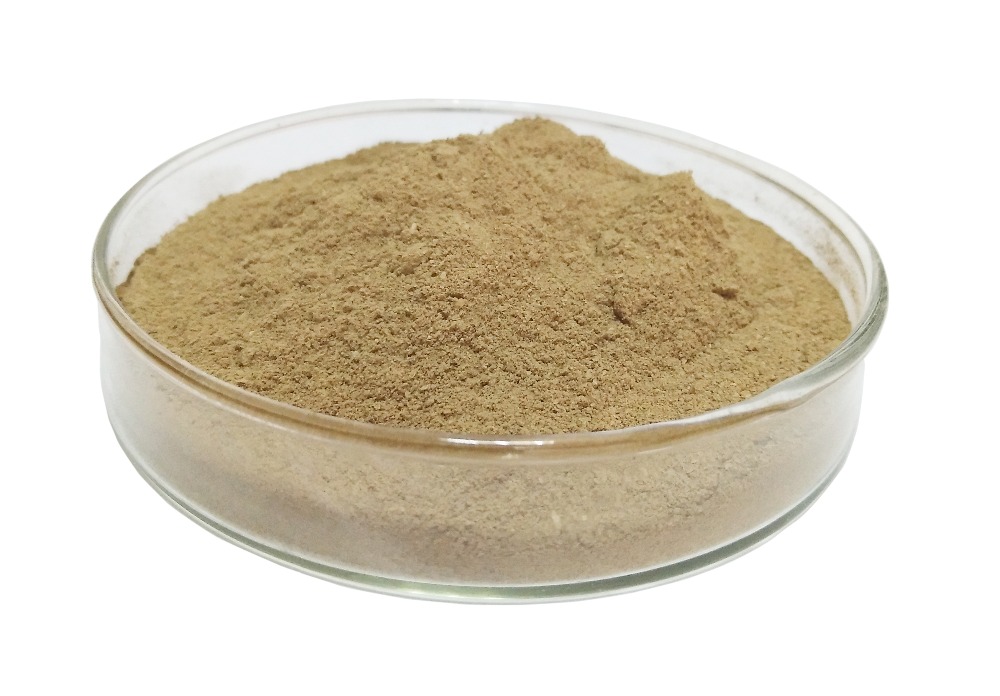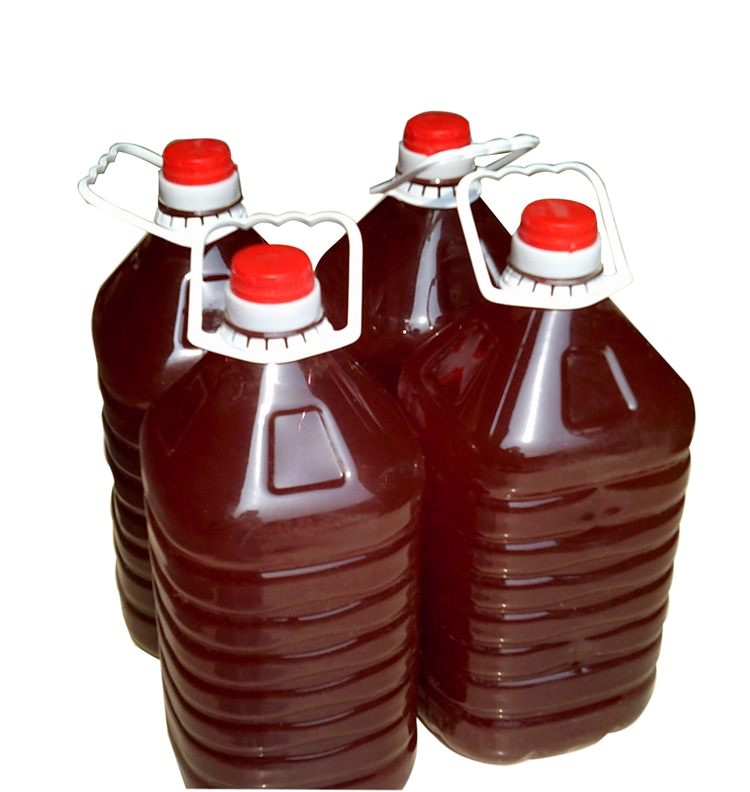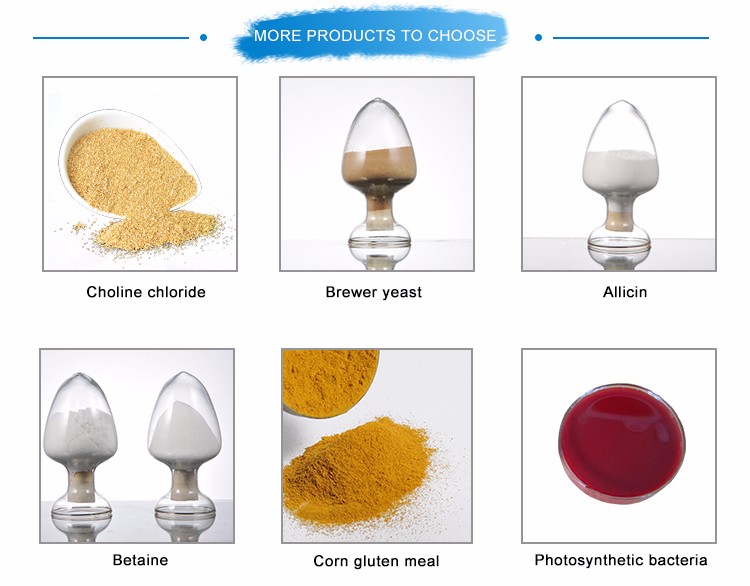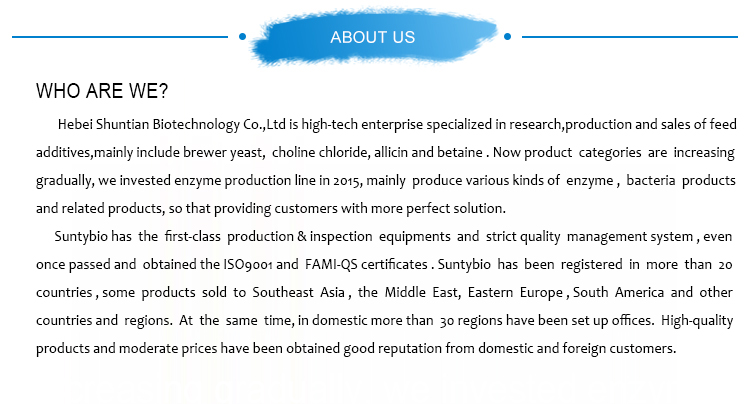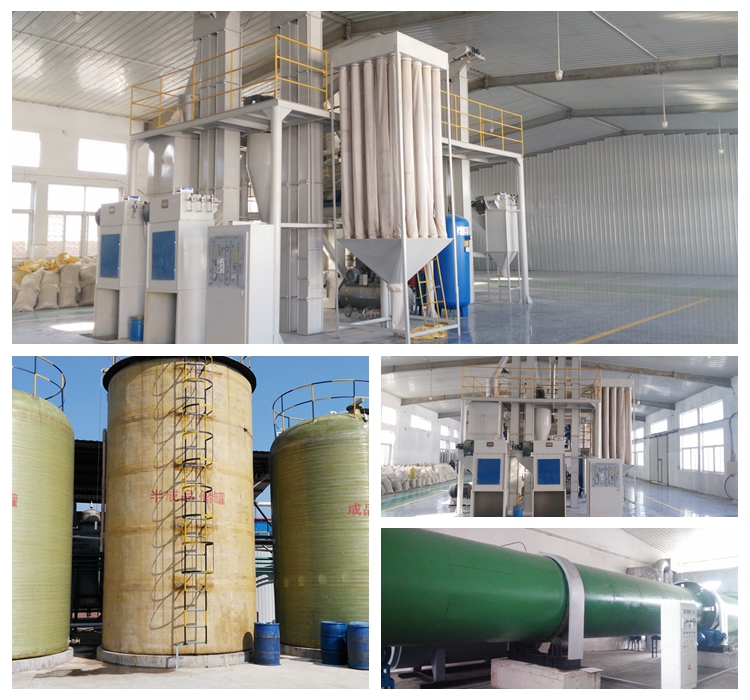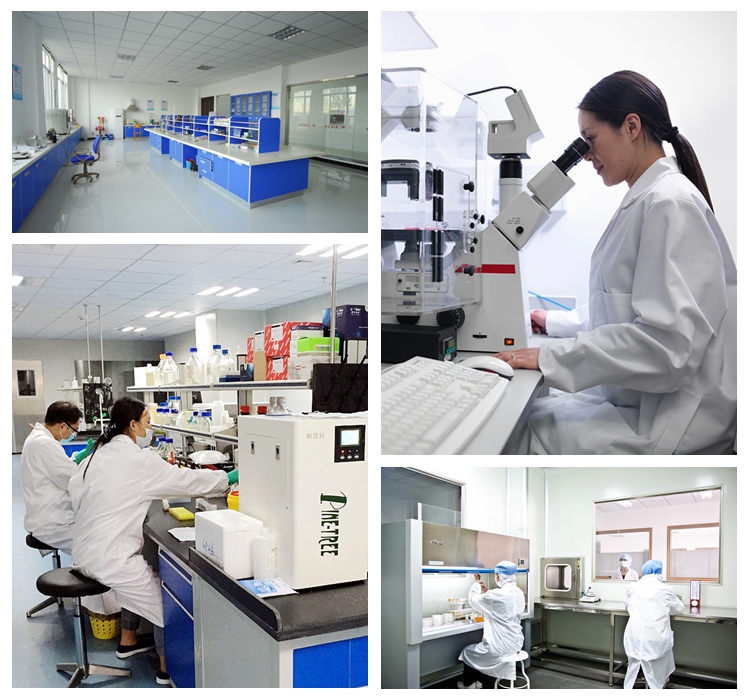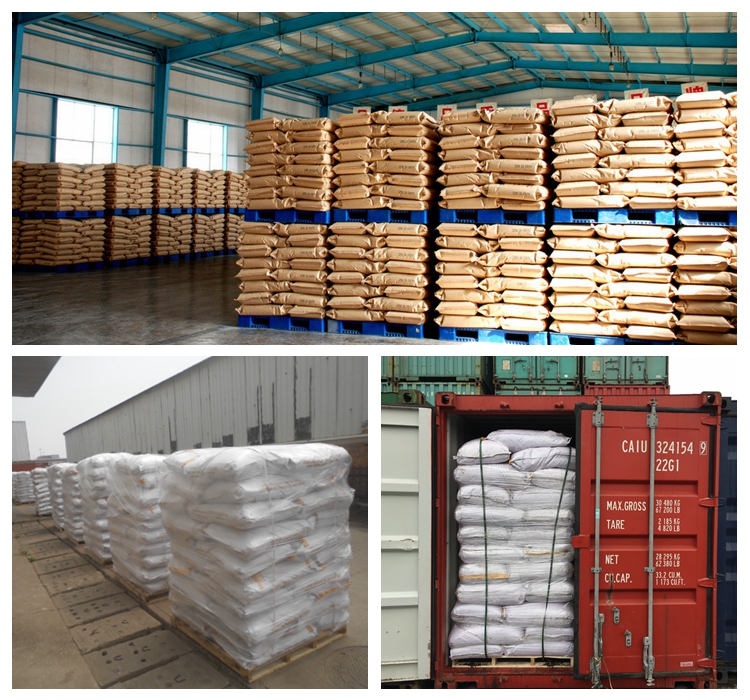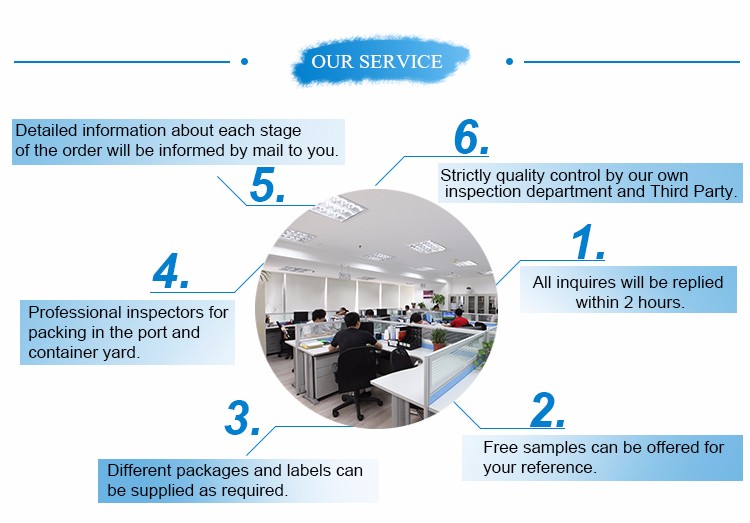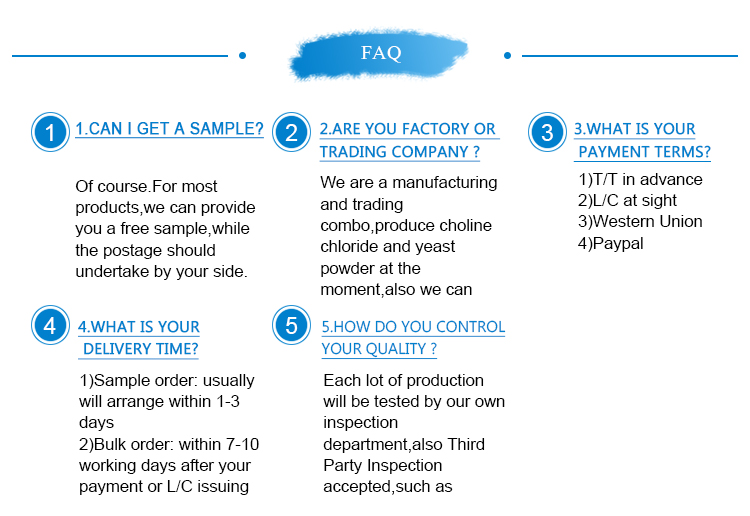 Product Categories : Aquaculture Probiotics > Photosynthetic Bacteria