China Supplier Photosynthetic Bacteria For Aquaculture
Basic Info
Model No.: 12 billion cfu/g
Product Description
Product introduce
   The product can be used as Feed Additives,it contains many protein and minerals,has effect of reducing conversion ratio,Improve Feed conversion rate,reducing farming cost,Enhance immunity, promote healthy growth of aquaculture objects.
Content:  
Powder: Effective living bacterium ≥12billionCFU/g  
 Liquid: Effective living bacterium ≥5billionCFU/ml
Character: Yellow-brown powder,      Reddish-brown liquid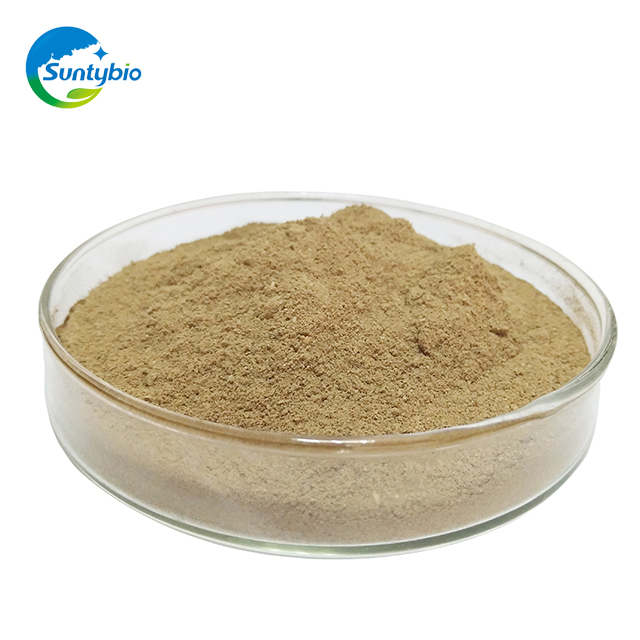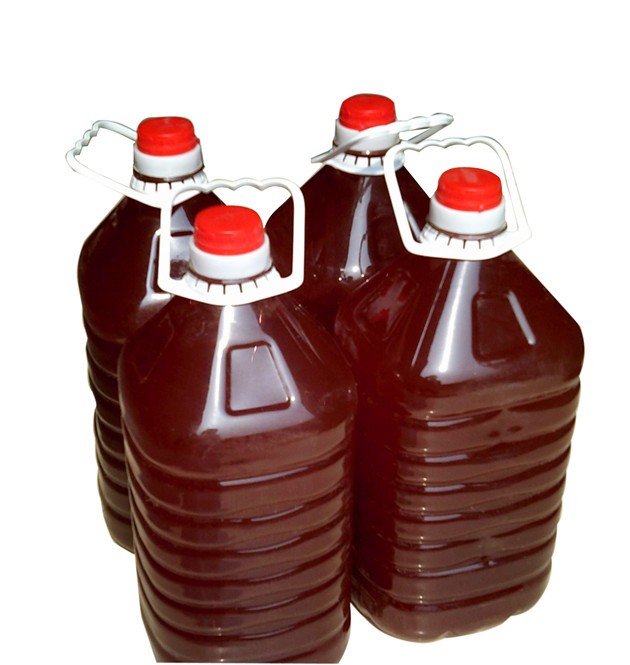 Scope of application: All kinds of livestock and poultry breeding and sea, fresh water aquaculture water.
Main function:
 1.Rapid degrade harmful substances such as ammonia nitrogen, nitrite and hydrogen sulfide, adjust PH value
2.Decomposing organic matter such as residual feeds, faeces, animal and plant body, purifying water quality.
3.Promote the growth of beneficial algae breeding, maintain algal phase equilibrium, to prevent the harmful algae overgrowth.
4.Promotes the digestion and absorption of raising animals, promote the growth and development, improve the body's immune function.
Cultivating  zooplankton, increasing the natural bait, reducing feed coefficient.
Certificate: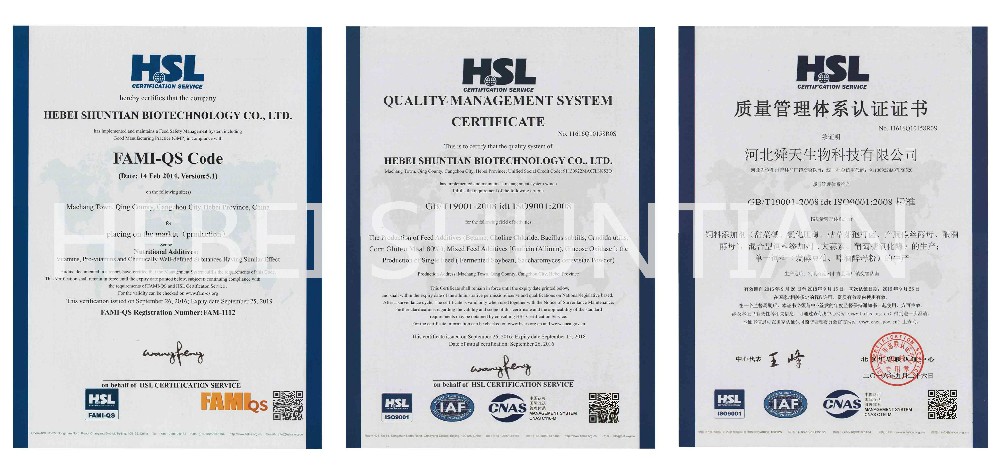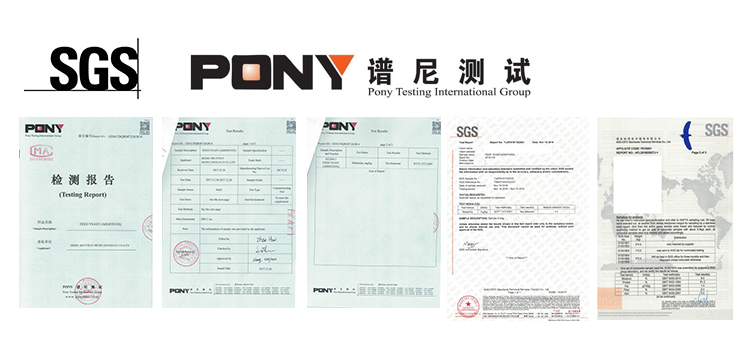 Workshop: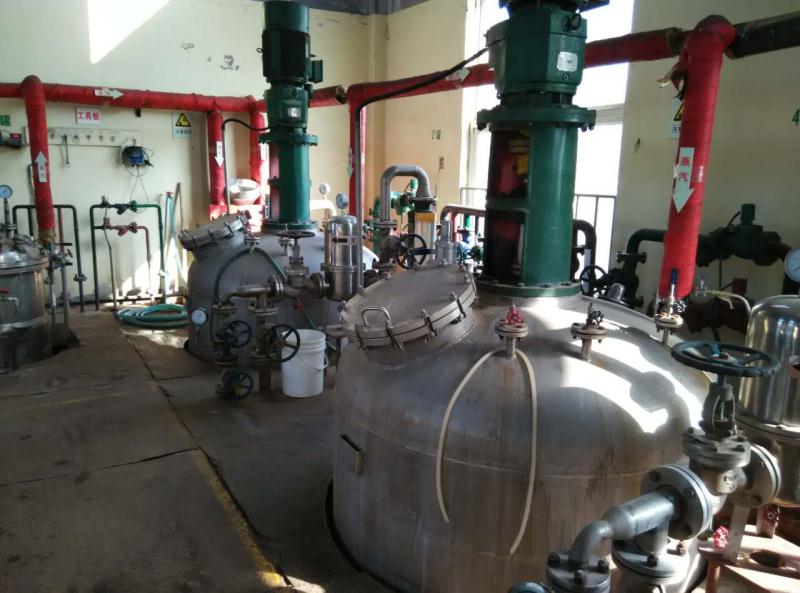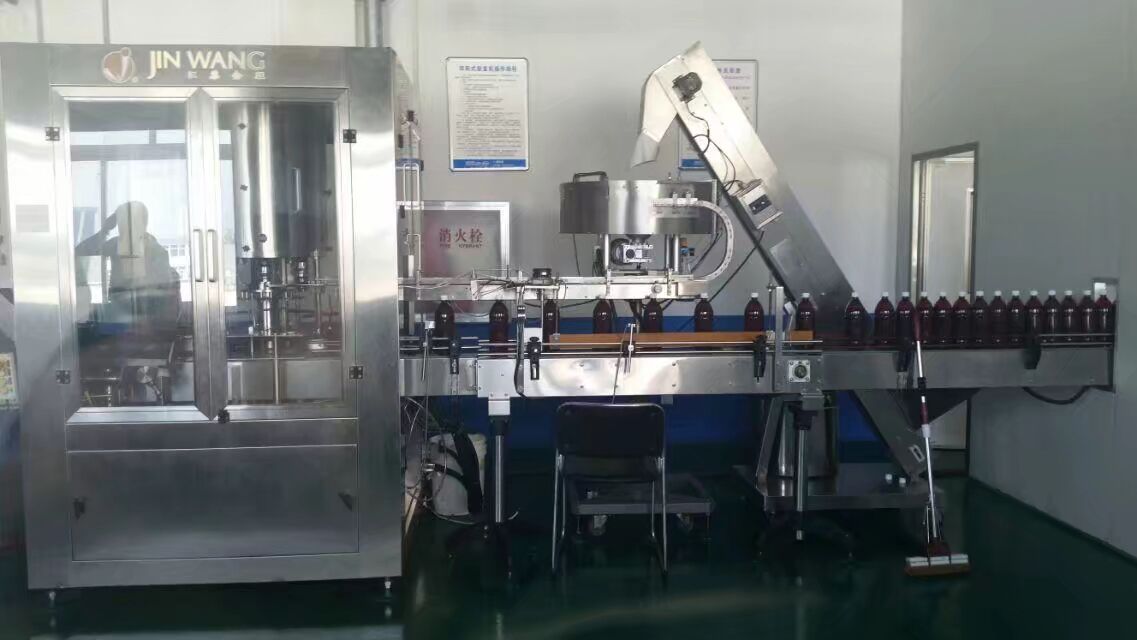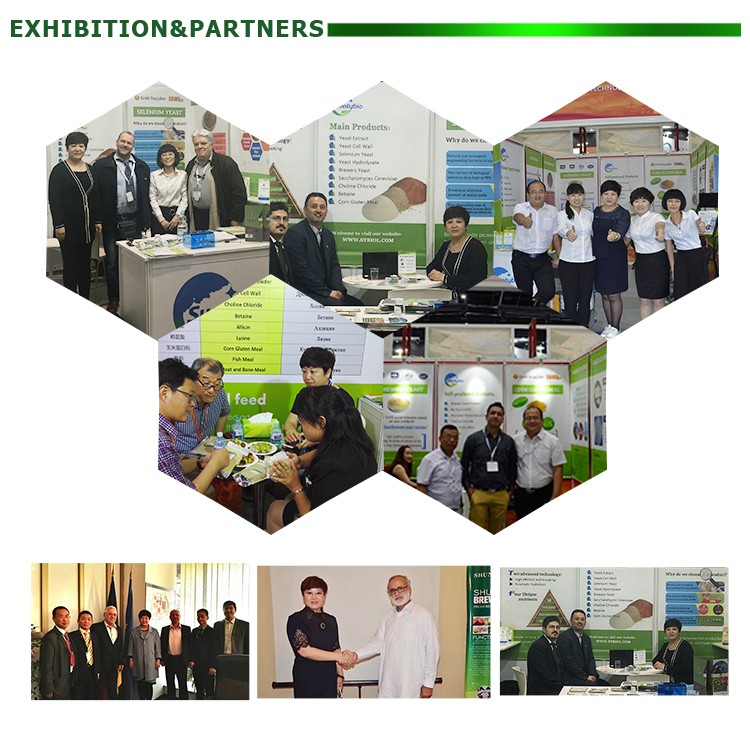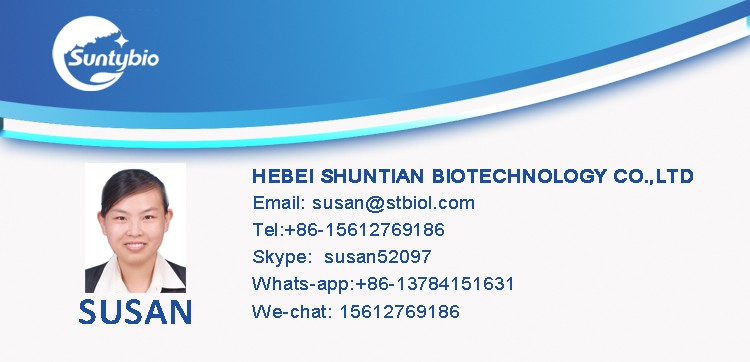 Product Categories : Aquaculture Probiotics > Photosynthetic Bacteria