Product Description
Feed Grade Molasses Yeast For Animal
Application in swine, aquatic animals, poultry, young animals, pets, ruminants,shrimp
Product Description
Taking high-nucleic acid Saccharomyces Cerevisiae as strain, molasses pure culture Saccharomyces Cerevisiae hydrolysate is a kind of bacterium made in such a way: Main raw material cane molasses undergoes low-concentration liquid aerobic fermentation and then fully releases cellular content with efficient wall breaking technology; cellular content will be hydrolyzed into nutrient small peptide, multi-functional polypeptide, free nucleotide and free amino acid, after enzymolysis by multi-union oriented enzymolysis technology of nuclease and protease. This product mainly consists of yeast nucleic acid and nucleotide, yeast small peptide, free amino acid, digestive enzyme, Vitamin B, β-glucan, mannan, etc.
Specification
Appearance:Light yellow powder       Smell:No unpleasant smell       Crude protein:≥50%
Small peptide:≥25%                 Crude ash:≤8%          Moisture:≤8%               RNA:≥8%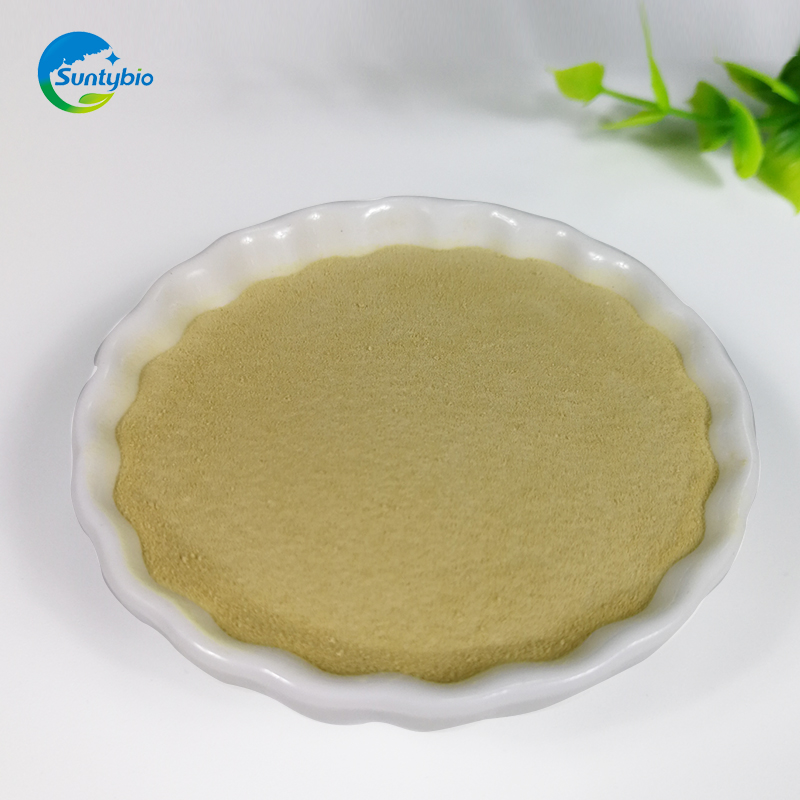 Function
· 1. Liver protection,improve overall gut integrity and preserve gut health.
· 2. Improve cellular and humoral immunities of animal body.
· 3. Improve intestinal digestion, accelerate absorption for nutriments and reduce offensive odor of excrement.
· 4. Increase number of beneficial microorganisms and decrease number of harmful microorganisms in intestinal tract.
· 5. With flavor nucleotides, Good attractant to enhance the palatability
· 6. With addition this product, the disgusting taste in Fodder can be covered up.
· 7. Able to absorb mycotoxin in fodder
Packaging:25kg/bag, 20MT/20'GP
                      25kg/drum, 11MT/20'GP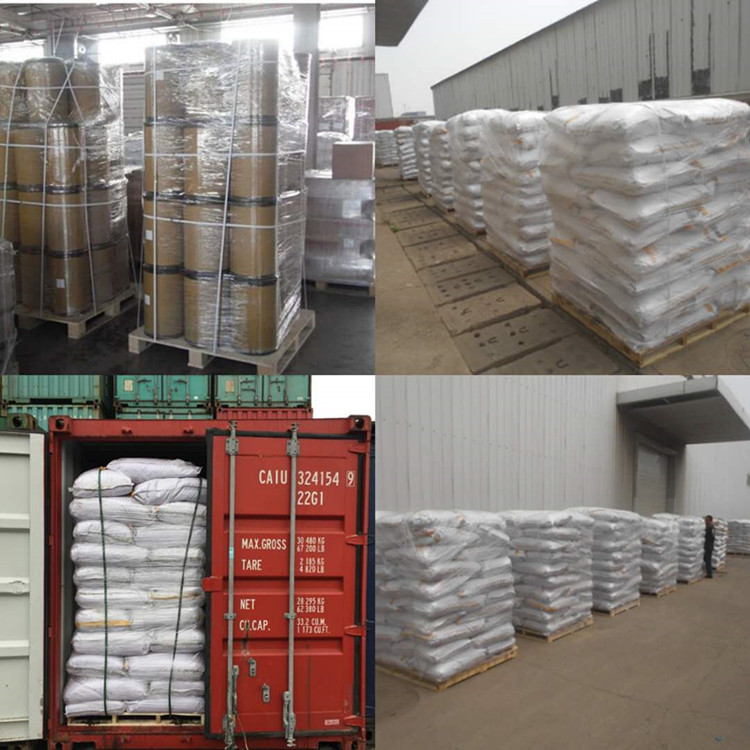 Certification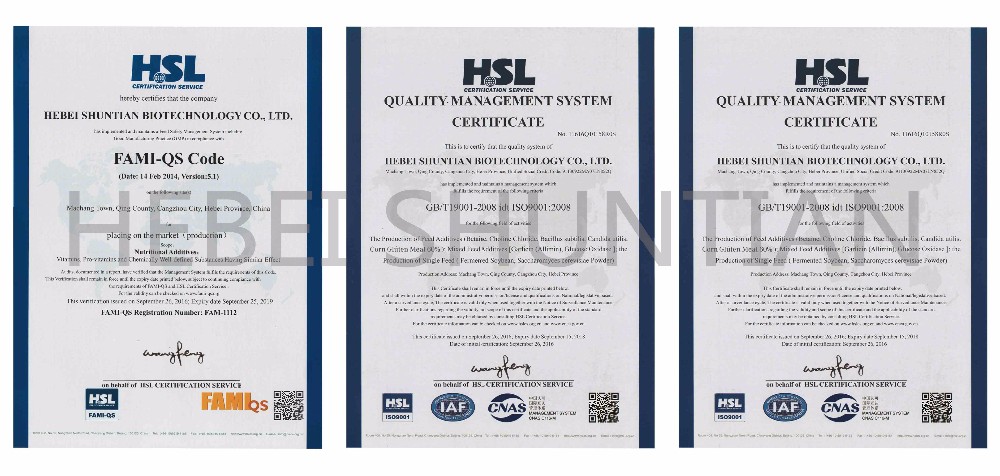 Third Party Test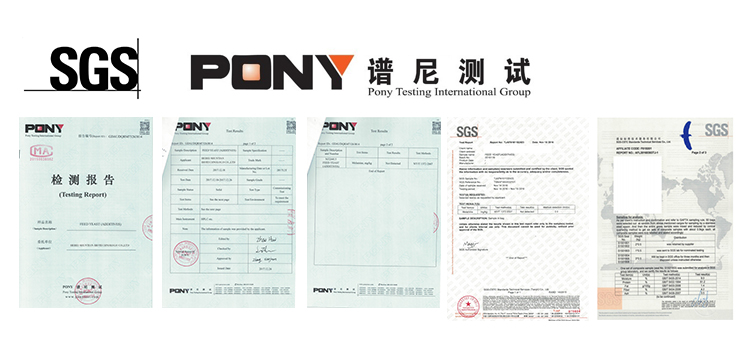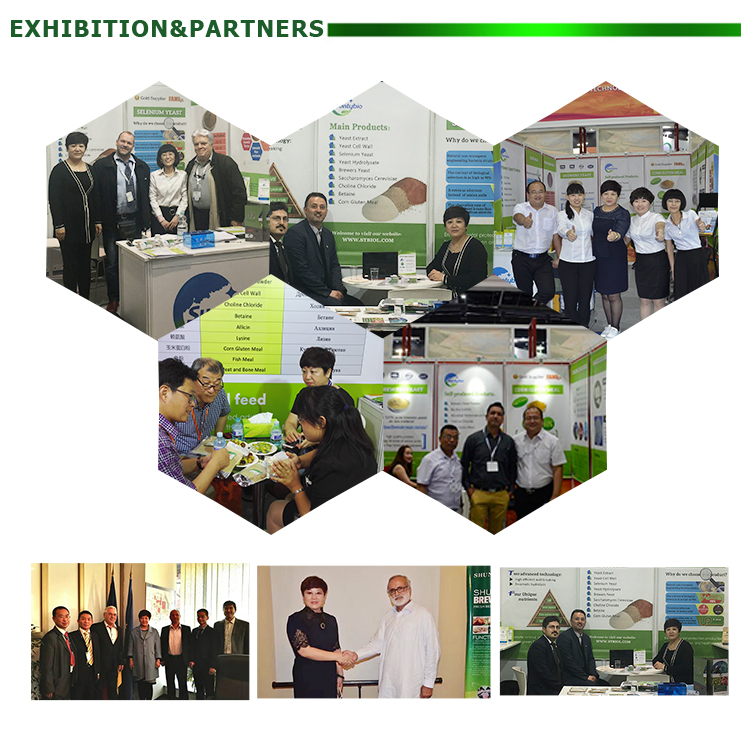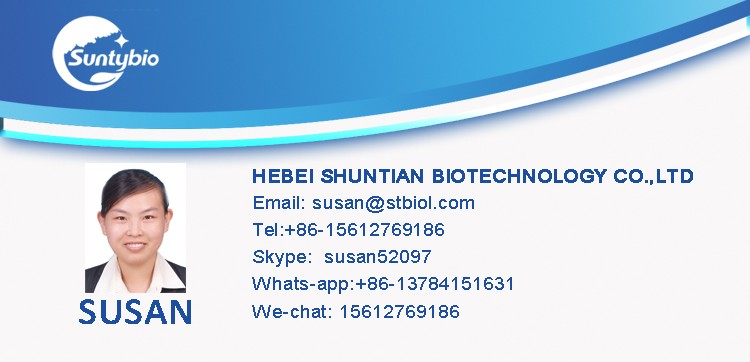 Product Categories : Microorganism Fermented Feed > Saccharomyces Cerevisiae